Enjoy Spacious Accommodations
Take a break this spring for a much-needed retreat. Whether it's exploring the city, visiting friends, or enjoying a staycation, the possibilities are endless.
Receive up to 15% off your stay with us when you book now through June 16.
Terms and Conditions may apply.
More Fantastic Offers
Mobile Offer
Exclusive Mobile Rate
Reserve now to receive up to 10% off our Best Available Rate.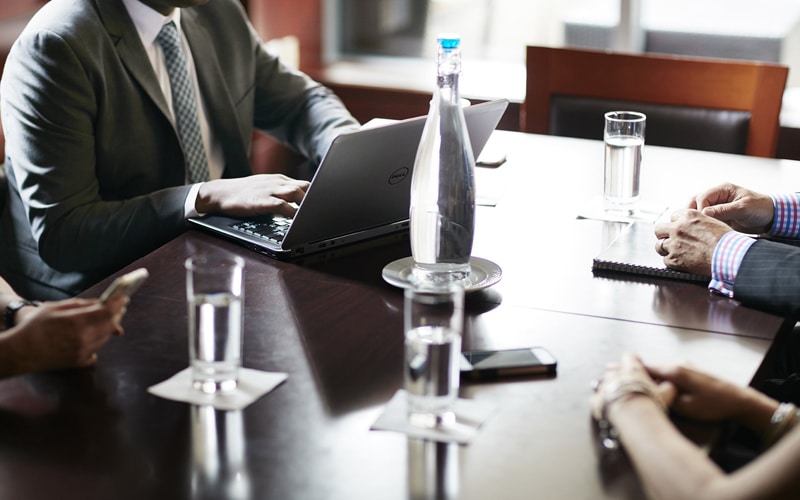 Meetings & Group Offer
Book a stay for your group now through December 2023 to receive exclusive discounted rates.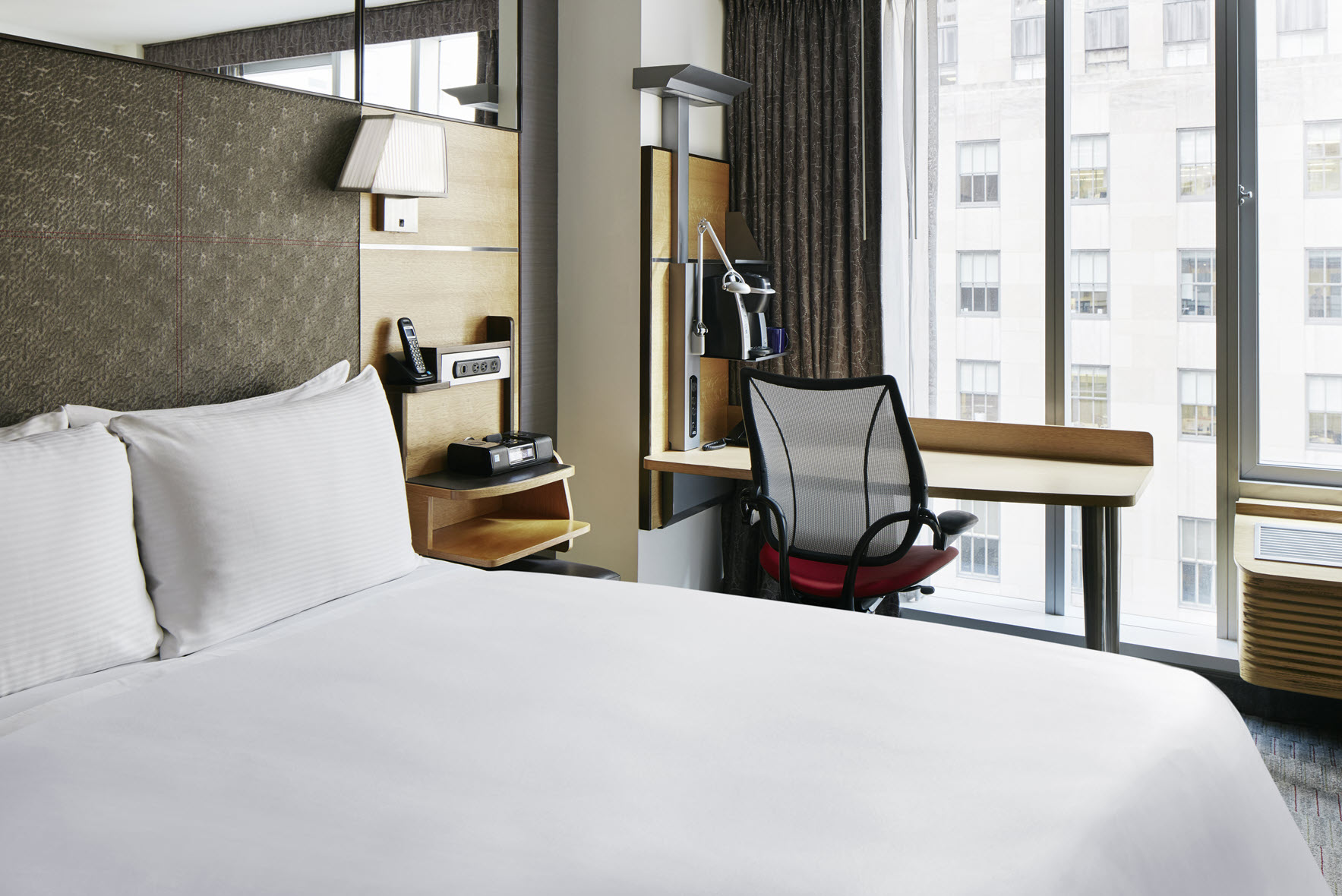 Work from Hotel
The perfect balance between work and play
Receive up to 10% off when you book a Suite or Superior Room.
Pride Month 2023
Celebrate Pride Month with us
Receive up to 10% off in the month of June
Work. Play. Stay.
Stay More and Save More
Save Up to 15% off our Best Flexible Rate
American Girl Getaway Package
Calling All American Girl™ Fans for a One-of-a-Kind Sleepover
Enjoy an American Girl™ Sleepover with doll-sized amenities for a limited time only.
Sign up to receive Exclusive Offers